Please join Greater Monadnock Collaborative , the alumni from Leadership Monadnock and our entire community in recognizing and celebrating Susan Newcomer's tireless contributions to our region!
She served the Collaborative's workforce development programs, including Leadership Monadnock, for over 20 years, all while supporting other organizations and causes.
She readily shares connections, perspectives, and collaborative efforts. No doubt we each have at least one story of how Susan's generosity has touched our lives, personally and professionally.
Join us in celebrating Susan's impacts by dropping her a note, thanking her in person, or donating in her honor to a cause close to her heart …click here Keene Dog Park  to donate in Susan's name!
https://www.zeffy.com/en-US/donation-form/1f8cf710-12f3-43a0-bca7-ae9ac3f57de7
Thank you Susan for all you do and have done.
Our community is better because of you and we are grateful!
Support Keene Dog Park In Honor of Susan Newcomer!
It's time for a dog park in our dog-friendly city!
Friends of Keene Dog Park have been working hard for too long to find a safe place for our pups to play off-leash! Many have helped to pave the way for this day; a big thanks to those who have contributed to the effort throughout the years. Funds raised in this campaign will go directly to the park at it's new approved home at the old campground in Wheelock Park. With your support we can begin to enjoy the Keene Dog Park in 2023! Check us out at keenedogpark.org !
the Details
Support from this campaign will fund:
a fenced, double gated, 1.25 acre large dog park
a separate fenced, double gated, 0.33 acre small dog park
tree removal
landscaping and seating
water station for pets and people alike
park signage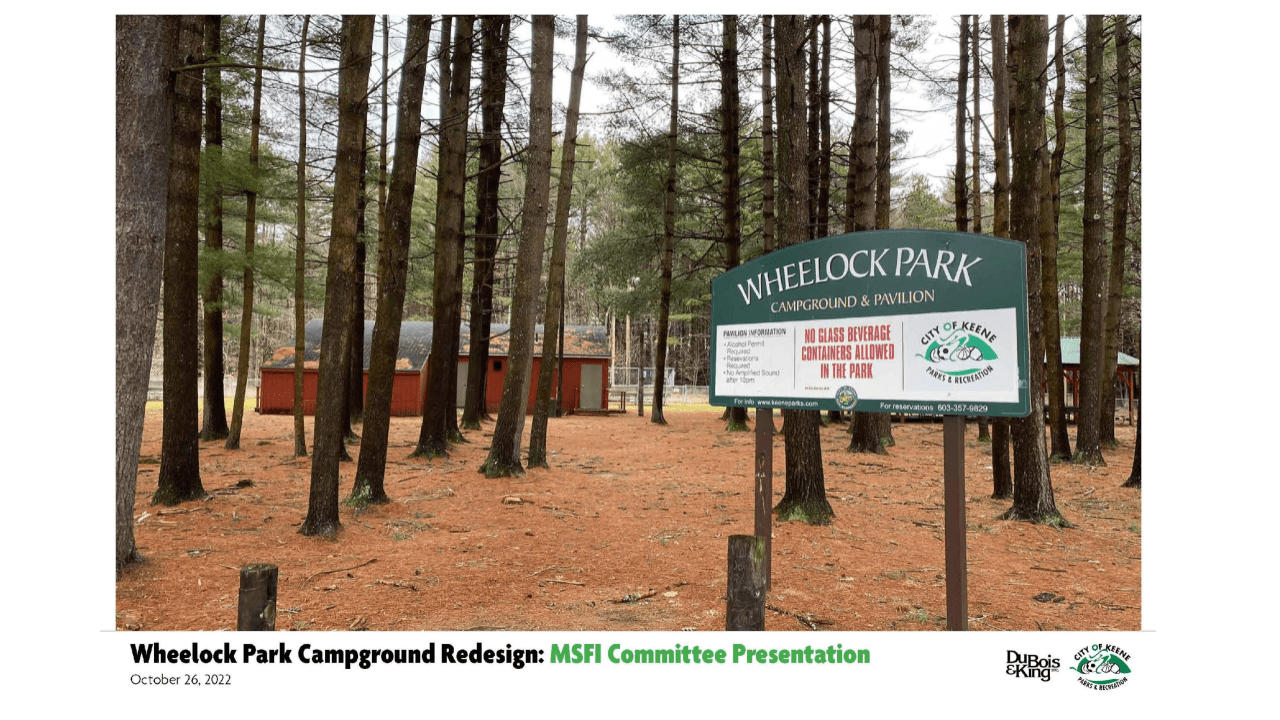 How You Can Help
Please help by donating here today and spreading the word on social media using the easy share buttons above! A huge thank you to all our donors, Giving at Any Level counts! Keene Dog Park is a 501(c)(3) non-profit organization and donations are tax deductible.
If you prefer to give offline by cash or check please make donations payable to Keene Dog Park and mail to 63 Emerald St #459, Keene NH 03431.
Have questions or inquiries? Please contact KeeneDogPark@gmail.com